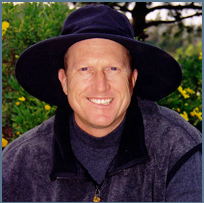 Scott Mahlberg –Director of Instruction – Stadium Golf Center
Top 50 Ranked Instructor in CA 5 Years in a Row.
1993 San Diego Teacher of the Year
Played in 10 PGA Tour Events including 2 PGA Championships
2 Time Southern California Stroke Play Champion
"I have been sending my students to FitGolf San Diego for years. My students display more range of motion and generally look stronger as they are swinging the club. I also see much more turning both back and through the ball. I also have noticed that students that use the FitGolf program have the ability to stay in their posture during the swing. I feel that this is very important in order to hit strong, consistent shots.
I have also been through the FitGolf program. I really have noticed a difference in how my body feels during the swing and from day to day. I would not hesitate to recommend FitGolf for anyone that would like to improve their physical well being and their golf swing"